This is example text. Please click here to edit the text.






PERSONAL PROPHECY Articles...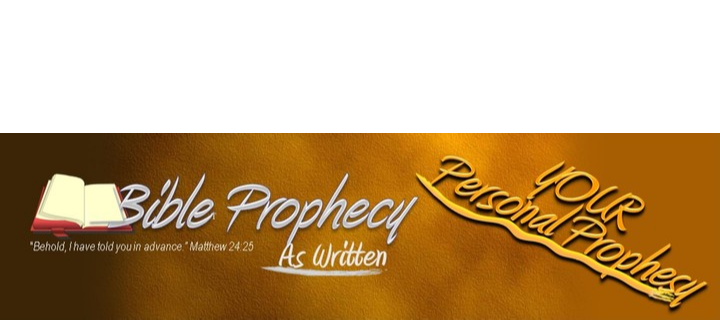 How to Find Your Article ... Click below, or
1. On the Navigation Bar above, go to the ARTICLE CATEGORY, or find it in "MORE".

2. then scroll down until you find the ARTICLE CATEGORY as listed Above.
3. then continue to scroll down under THAT ARTICLE CATEGORY and click your Article.