The 11th Annual MID-AMERICA PROPHECY CONFERENCE
March 19-21, 2020, Tulsa Southern Hills Marriott

• TODAY'S SIGNS •
IS JESUS "at the door"? (Mat. 24:33

This Conference Theme is not a "day or hour" (or month or year) question, which the Bible prohibits, and which has no place in Bible Prophecy.
But in the same passage Jesus instructs us to "recognize" the signs and events of the End Time which point to the nearness of His Return to the earth. Matthew 24:33

3 Ways to REGISTER for the Mid-America Prophecy Conference

1. Print Form below and mail to address at top of form (check, credit card, money order).
2. Call 918-748-1806 (leave call-back number).
3. Register via Pay Pal below (you do not have to be a Pay Pal member; simple, easy, & secure).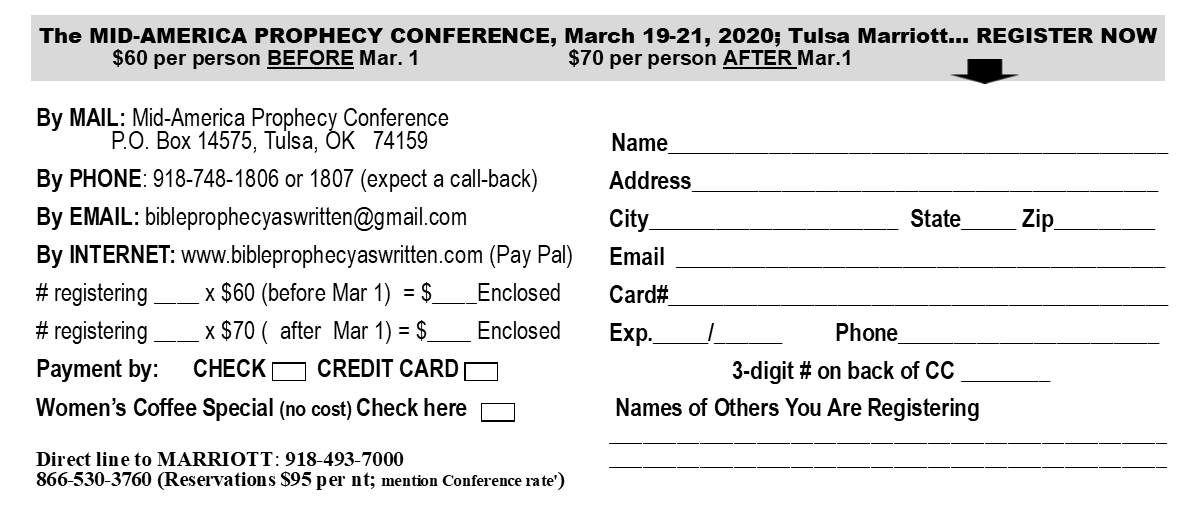 REGISTER below through PAY PAL on the "Pay Now" button--$60.00 per person.

CONFERENCE Short-SCHEDULE (COMPLETE SCHEDULE at bottom of page)
THURSDAY, March 19... 2 sessions, 6pm-8:45pm
FRIDAY, March 20.......... 6 sessions, 8:30am-8:15pm
SATURDAY, March 21... 4 sessions, 8:30am-3:45pm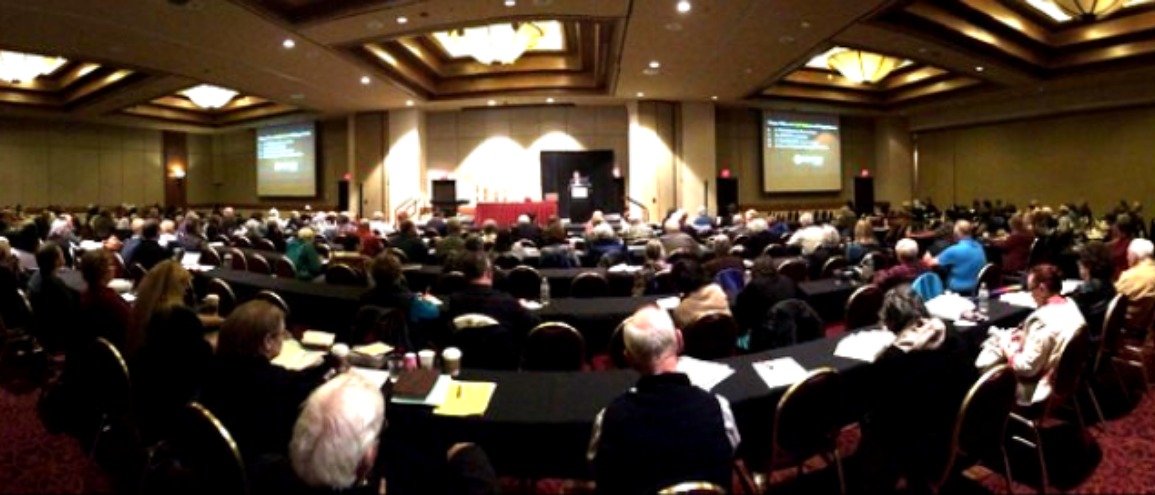 The Coming of Jesus Christ is in the very near future judging from the explosion of End Time signs gushing forth from the big-screen on your home TV.
Join us for this annual Conference, which has a reputation as one of the best in America—solidly grounded in What The Bible Says.
Note the comfortable seating: The high-quality teaching, warm fellowship, big-screen graphics, and seats with classroom tables for your Bible, water, note pad & materials—comfortable!
LEFT & RIGHT: Pics of the
Mid-America Prophecy Conference between the years 2010 and 2016.
Note the casual setting. What you can't see is the strong, straightforward, sane and sober teaching of what Gods' Word says about the days we live in and our great hope in Christ in the coming days.
You will be blessed!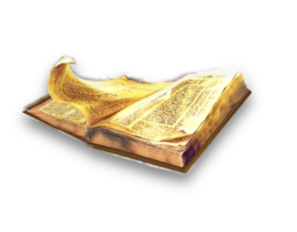 Set Aside March 19-21, 2020 for Your Bible Prophecy VACATION ... as many have done for years...
LEFT: A Bible-centered Conference, committed to "every word that comes out of the mouth of God! (Mat. 4:4)
This is not a Prophecy-playground Conference… This is the Conference with the reputation for non-speculative, Bible-first teaching! It is rooted in the Bible as a serious study of End Time Prophecy and its relevance to our lives today.
The focus is on Jesus at center stage, with all glory to God and His great love for us.
The 2020 Conference SPEAKERS

David Reagan, Lamb & Lion Ministries

Dr. David R. Reagan serves as the Founder and Director for Lamb & Lion Ministries. He founded Lamb & Lion Ministries in 1980.
Before entering the ministry he had an extensive career in higher education.
Dave is a life-long Bible student, teacher, and preacher.
He has written 17 books and has contributed to many others. His books have been translated into several languages. Dave also serves as the editor of the ministry's bi-monthly magazine called Lamplighter.
He has led 45 pilgrimages to Israel that focus on the prophetic significance of the sites visited. He has also conducted prophecy conferences in Russia, Poland, Hungary, the Czech Republic, Austria, Belarus, Israel, South Africa, Mexico, the Philippines, India, England (including Wales, Scotland, and Northern Ireland), and China.
Dave is the host of Lamb & Lion's weekly television program called "Christ in Prophecy", which is seen in various formats throughout the world.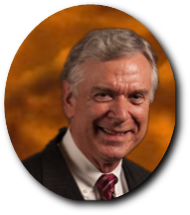 David Anderson, Grace School Of Theology
Dr. Anderson has a Ph.D., Th.M., from Dallas Theological Seminary, and a B.A. from Rice University.
Dr. Dave Anderson is the Founder and President of Grace School of Theology as well as the author of many Biblical books and articles. As Professor of Systematic Theology & Biblical Languages at Grace School of Theology, Dr. Anderson teaches Fundamentals of Greek Exegesis, Soteriology and other theology courses. He is highly regarded Bible and biblical language scholar.
Dr. Anderson pastored in the Houston area for thirty years where he founded and served as the Senior Pastor at Faith Bible Church in The Woodlands, Texas, for eighteen years and served as an Adjunct Professor for Dallas Theological Seminary. He is also one of the founders of the Free Grace Alliance whose mission is to connect, encourage, equip and lead the body of Christ to advance the grace message throughout the world.
J.B. Hixson, Not By Works Ministries
Dr. J. B. Hixson is the President of Not By Works Ministries (www.NotByWorks.org). He earned his Ph.D. at Baptist Bible Seminary, Th.M., Dallas Theological Seminary, and B.A., Houston Baptist University.
Dr. Hixson has more than 25 years of experience as a pastor, professor, author, and national conference speaker. An expert in the areas of soteriology and eschatology, he is the author of numerous books on the Gospel of Grace, and prophetic books including What Lies Ahead: A Biblical Overview of the End Times; and the co-editor of the book Freely By His Grace: Classical Free Grace Theology.
He is a member of the Evangelical Theological Society and the Council on Dispensational Hermeneutics.
Andy Woods, Andy Woods Ministries
Andy is the Senior pastor of Sugar Land Bible Church. He is also the president of Chafer Theological Seminary.
In addition, Andy has contributed to many theological journals and Christian books and has spoken on a variety of topics at Christian conferences.
Many of his articles and conference seminars are also avaiable at
www.spiritandtruth.org
Dr. Woods is a regular and highly anticipated speaker at the annual Pre-Trib Research Study Group which sorts out Biblical truth from biblical-speculation through careful study and research of Bible prophecy issues.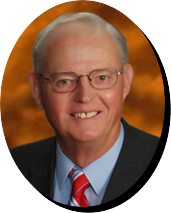 Daymond Duck, Prophecy Plus Ministries

"By God's grace", Daymond Duck is a graduate of the University Of Tennessee in Knoxville, TN.
Daymond is the founder and president of Prophecy Plus Ministries, as well as the best-selling author of a shelf full of books (three have been published in foreign languages). He is a member of the prestigious Pre-Trip Study Group, a conference speaker, and a writer for raptureready.com, the worlds' most widely accessed prophecy-Internet-site.
Pastor Duck is a retired United Methodist pastor, has made more than 300 TV appearances, and has been a member of the Baptist Church in his home town since 2006.
Mike Stallard, Friends Of Israel Ministries
Mike represents Friends Of Israel throughout the world as the director of International Ministries. Friends Of Israel is an organization that has stood by the central dispensational truths of the Word of God regarding Israel in prophecy.
Mikes' rich experience includes 31 years as a pastor and urban church planter, 22 years as a professor of theology at Baptist Bible Seminary, and the founding of the Council on Dispensational Hermeneutics.
Mike was the general editor of Regular Baptist Book's Dispensational Understanding of the New Covenant, which addresses Gods' promise of His new covenant with Israel. He has also written articles for the the Baptist Bulletin, and continues to write prolifically for Friends Of Israel publications, including their regular magazine, "Israel My Glory".
RIGHT: Inspirational Gospel Music with Sean & Alison Crane...
"The Midnight Cry" like you've never heard it!


This Conference is indeed blessed with the angelic-like music of
Sean & Alison Crane
Gospel Classics punctuate the solid Biblical base of the Mid-America Prophecy Conference ...and the music is unforgettable.
Sean also manages the stage activity in a warm and personal way that will make you feel like you have arrived at your home away from home, enhancing your study of Bible Prophecy.
3-beautiful days!